Sisterly Lust Free Download (v1.1.3)
Until recently you've lived in a different part of the country with your father. Your parents divorced when you were very little and the family was ripped apart after a fierce custody battle. Your mother took her three daughters home, while your father moved away with you. You haven't seen your family since and any attempts at communication were very much discouraged by your father. But now, everything has changed after his sudden death.
Sisterly Lust APK v1.1.3 included
During your fathers funeral you were approached by a woman you instantly recognized as your mother. She asked if you would be willing to go home with her, meet your sisters and be a family again. You hesitantly said yes.
HOW TO INSTALL
How To Install
Extract to desired location.

Click on "SisterlyLust.exe" to start playing.

Patch installation: Find the game on your computer, then copy the incest_patch.rpyc file into the following 'game' directory (PC: SisterlyLust/game.

For = >MAC: SisterlyLust.app/contents/resources/autorun/game). This will restore the game's original incest content.

Patching Android Version: Install the standalone app from link below and run. As soon as you see the main menu, you can quit, uninstall the app, and reload the game. This app is designed to convert the Android version from the Standard Edition (no incest) to the Taboo Edition (full incest).
SYSTEM REQUIREMENTS
MINIMUM:
OS: Windows 7, 10
Processor: i5-7200
Memory: 8 GB RAM
Graphics: Nvidia MX150 or equivalent
DirectX: Version 9.0
Storage: 11 GB available space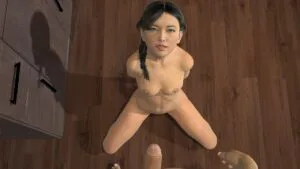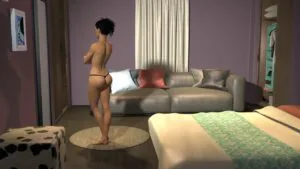 For PC
Download Here
For Mac
Download Here
For Android
Download Here