Indecent Desires – The Game [v0.014 Alpha] [Vilelab] Free Download
"Desperate and focused on finishing University, our hero has no option but to move to his aunt, Sarah's house. He is the only child of a single mother and bears no ties to his biological father. The only time his father was brought up is when his mother briefly mentioned that they divorced when our hero was only an infant. He is a young adult ready to start University which, unfortunately, is located far away from his home. Short on cash, he has no choice but to depend on Aunt Sarah for accommodation.
Indecent Desires – The Game [v0.013 Alpha] [Vilelab]
It's no time before our hero discovers deep seeded secrets that his aunt and two cousins, Kate and Monique have kept hidden for years. As he uncovers each secret, his outlook on life is permanently altered. The question becomes … how will he utilize the information he learns about his family and what will his reaction be as he learns of the underground life they live? What are the consequences of unearthing his aunt and cousins' secrets?"​
HOW TO INSTALL
How To Install
1- Extract to desired location.
2- Click on "Indecent Desires.exe" to start playing.
Patch:
Enable: Aunt/Cousins and other incest content
Copy "id-free.rpy" to "Game" folder.
SYSTEM REQUIREMENTS
MINIMUM:
OS: Windows Vista/7/8/8.1/10 x86 or x64
Processor: Intel Core2 Quad Q8200 (4 * 2330) / AMD Athlon II X4 645 AM3 (4 * 3100)
Memory: 3 GB RAM
Graphics: DirectX10-compliant card with minimum 512 MB RAM
DirectX: Version 10
Storage: 1 GB available space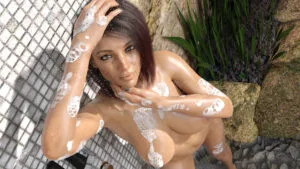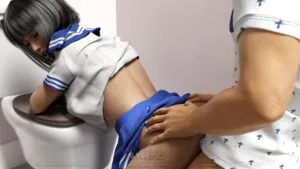 PC VERSION
Download Here
MAC VERSION
Download Here
ANDROID VERSION
Download Here